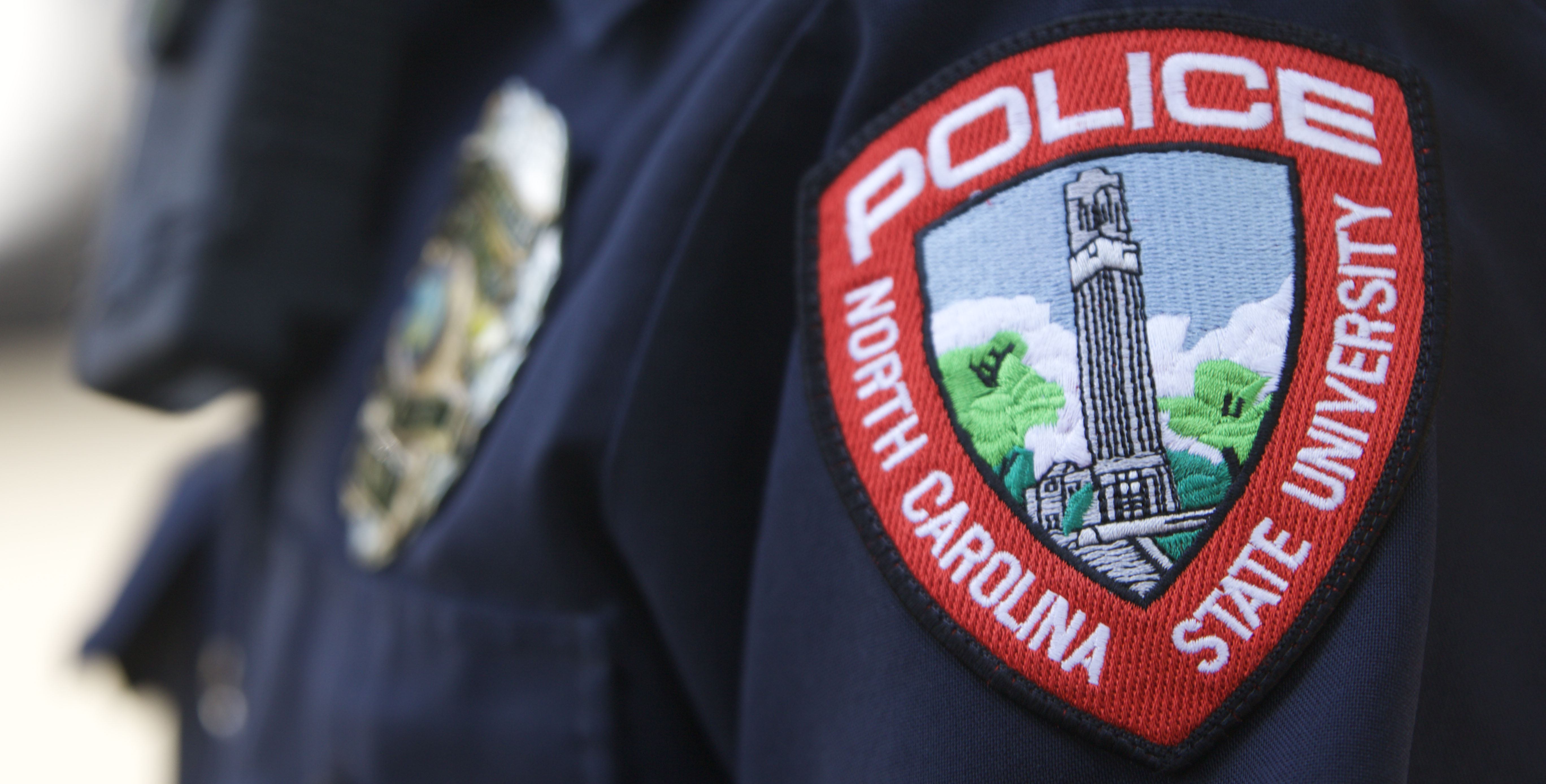 University Police is pleased to provide the following training opportunities to the campus community. To find out more about these classes or information please click on the associated link. The University Police attempts to meet all program requests. To coordinate program staffing, requests should be made at least two weeks prior to the event day.
Note: Due to Covid-19 restrictions, certain training will be unavailable until it is practical and safe to accomplish.
Safety on campus is a responsibility shared by many entities, but the most important one is YOU.
The NC State University Police Department realizes that alcohol and drug abuse are significant issue on virtually all college campuses.
The goal of the Citizen's Police Academy is to give members of the NC State University community the opportunity to get to know members of the police department, gain a better understanding of law enforcement practices, and see how police officers interact with the community.
In accordance with the Clery Act, all university "campus security authorities" (CSAs) – those officials who have significant responsibility for student and campus activities – must report certain crimes to University Police.
For more information about these programs or if you have any questions about this training, please contact the Crime Prevention Unit by email or by phone at 919-515-5963.
University Police registrations and training tracking has moved into REPORTER for most required and recommended training.  REPORTER is NC State University's solution for tracking, managing, reporting and measuring external outreach, internal training and non-credit activities.  First, select your course from the list below.  Next, click on the title to be directed to REPORTER for registration using your UNITY ID and Password.  If your course is in person, you will have the option of registering for upcoming sessions or adding your name to a watchlist to be notified of upcoming sessions.  If your course is online, you will receive a registration confirmation email, as well as instructions from WolfWare (Moodle) for course completion.
For more information and guidance on REPORTER, please visit reporter.ncsu.edu
The Crime Prevention Unit can customize classes on a wide variety of topics.
If you wish to schedule a training session or don't see the crime prevention topic listed that you or your organization is interested in, please use this Training & Program Request form or contact the Crime Prevention Unit by email or by phone at 919-515-5963.